Oct Sales .80 cents Tagger Kits & Clusters. 55cents PSP scripts. Watch for weekly sales. New Kits and Clusters. HappyPsp_ing!!!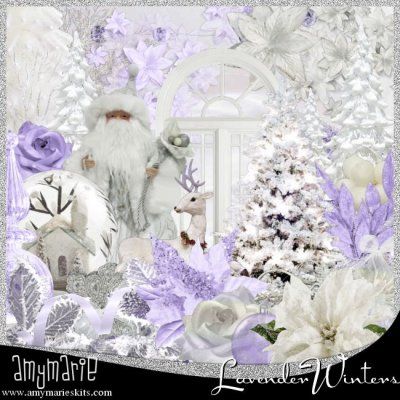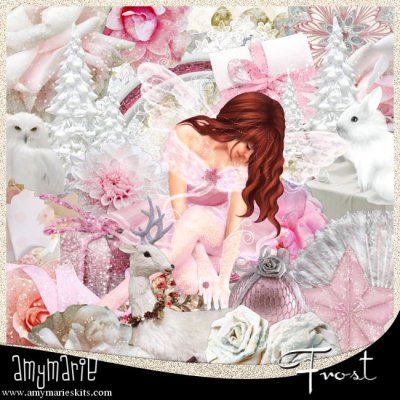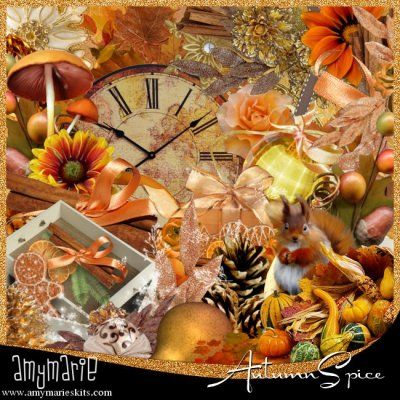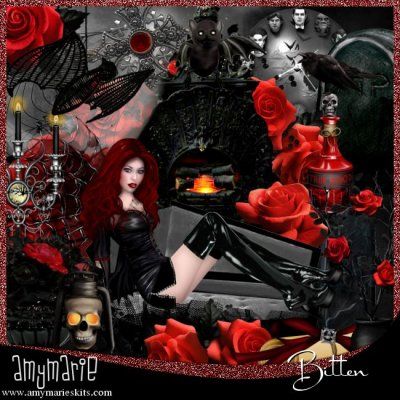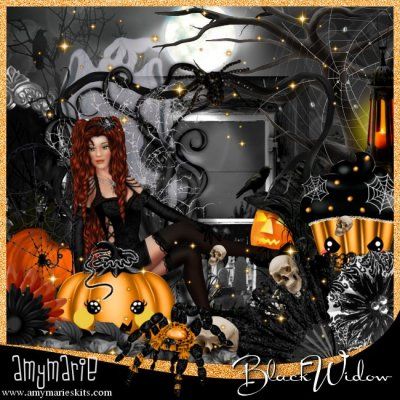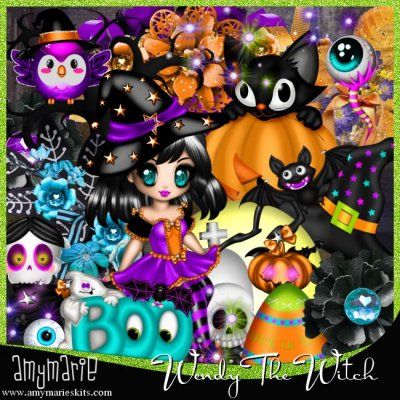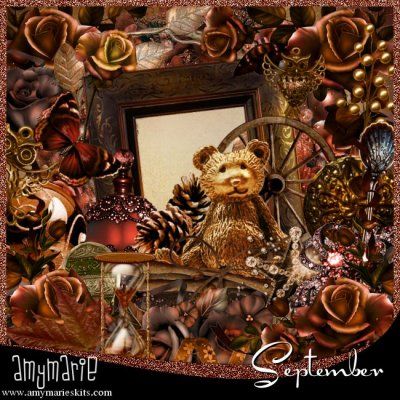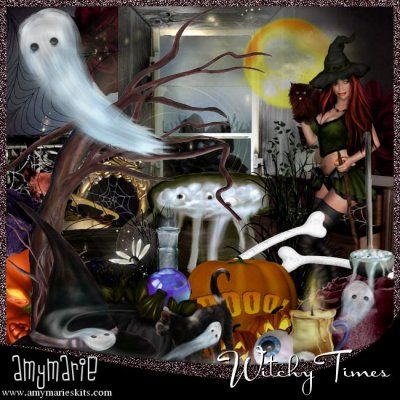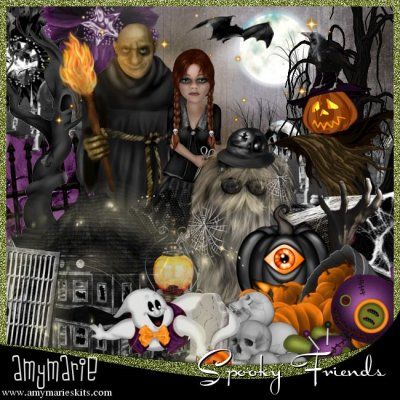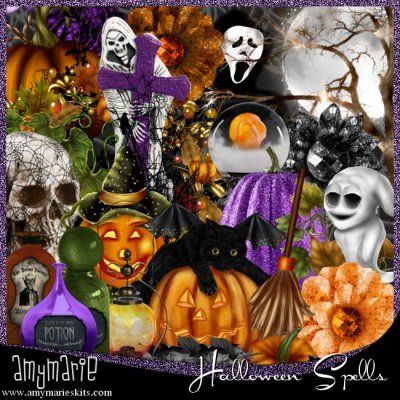 Checkout 2012 kits on clearance.Kits as low as 85.cents.
Checkout My Creative Teams Tags Tuts
HERE
NO CHARGE BACKS ALLOWED!
You will be blocked from shopping at AmyMarie's Kits. And your name will be told to fellow designers who own stores.
Please see side links Important Store Info if you need to see rules about purchasing kits or please message us at Contact Us store link.
Please be advised there is now a $3.00 per order fee for re-enabling dowloads.Please make sure to download as soon as possible and to back up your downloads to a external or flashdrive. This takes time to go back in and reset download links.Thank you for understanding. AmyMarie
HAPPYPSP_ING!!!